As wedding season approaches, many guests are left wondering what to wear to a semi-formal wedding. Unlike a black-tie affair or a casual beach wedding, the dress code for a semi-formal wedding can be a bit more nebulous, leaving guests unsure of what exactly to wear.
To help navigate this tricky dress code, we spoke with fashion stylists to get their expert advice on what to wear to a semi-formal wedding.
According to stylist Rachel Zoe, a semi-formal dress code means dressing up without being too over-the-top. "Think elegant cocktail attire," she says. "A beautiful dress in a classic silhouette, paired with elegant jewelry and shoes."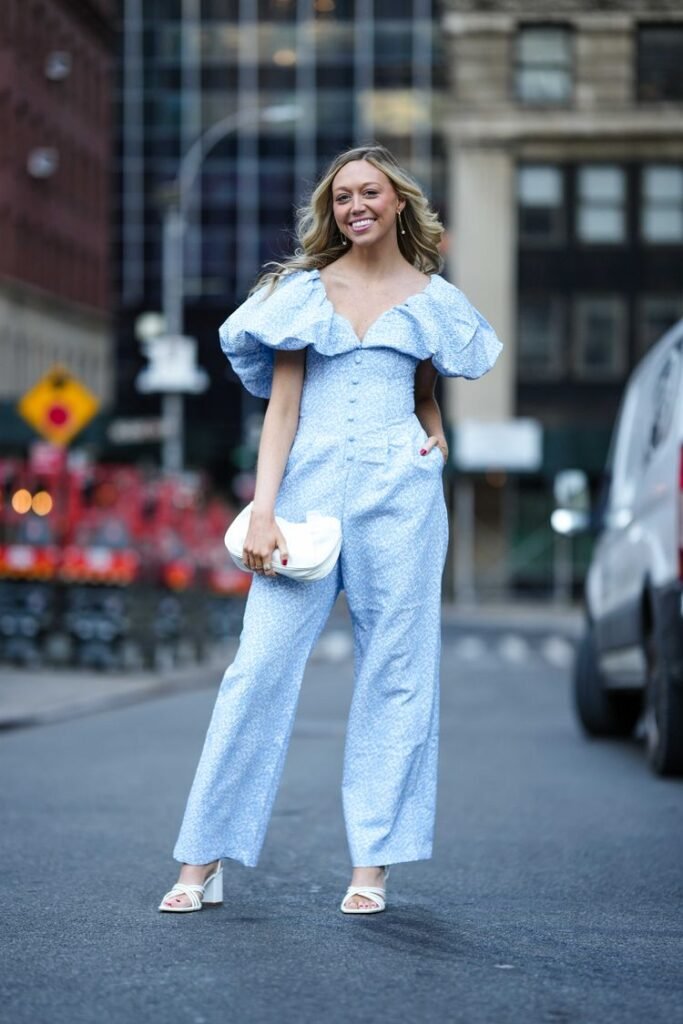 Stylist Brad Goreski echoes this sentiment, adding that guests should opt for a dress in a bold color or print. "This is the perfect opportunity to have fun with your fashion and show off your personal style," he says.
When it comes to footwear, stylist Micaela Erlanger suggests opting for a comfortable yet stylish option. "A strappy sandal or a classic pump is always a good choice," she says. "Just make sure you can dance in them!"
As for accessories, stylist Elizabeth Sulcer suggests keeping it simple and elegant. "A beautiful pair of earrings or a statement necklace can elevate any outfit," she says. "But don't overdo it – less is often more when it comes to accessories."
It's also important to keep in mind the location and time of the wedding. If the wedding is outdoors or during the daytime, lighter fabrics and softer colors are appropriate. For an evening wedding, darker hues and more formal fabrics like silk or velvet are ideal.
And of course, it goes without saying that guests should never, under any circumstances, wear white to a wedding – this color is reserved for the bride only.
By following these expert tips, guests can confidently navigate the tricky dress code of a semi-formal wedding and look stylish and appropriate for the occasion.