Ariel Lavi is an internationally acclaimed film producer, screenwriter, and actor with a proven track record of delivering quality work. He studied acting at the prestigious Lee Strasberg Film & Theatre Institute in New York for one year and then ventured into the world of film production. His films have won 64 awards, been nominated 35 times, and screened at various festivals around the world.
Lavi's impressive portfolio includes producing the Sci-Fi short film "Metanoia" in Mexico. The film featured well-known actresses such as Jessica Decote and went on to win two awards at the Vegas Movie Awards for Best LGBTQ Award of Excellence and Best Drama of Prestige. It was also nominated for Best of the Month and Best Short Film. The film won several other awards in Rome, Toronto, Chile, Denmark, and other international film festivals.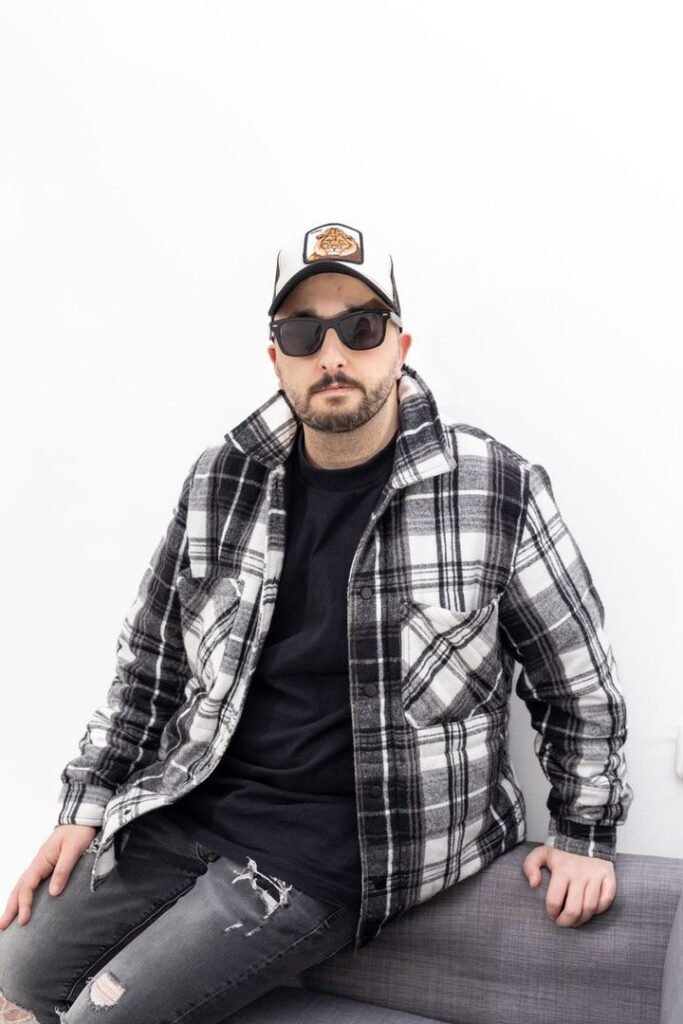 Lavi's short films "Dangerous Silence" and "Cycle of Poverty" have also been highly praised. "Dangerous Silence" won Best Supporting Actor at the Dreamachine International Film Festival in Los Angeles and was nominated for Best Supporting Actress of the year. It also won the Special Mention Award at the One Reeler Short Film Competition in Los Angeles. "Cycle of Poverty" won Best International Short Film at the Rohip International Film Festival in India and Best Actress at the Crown Point International Film Festival in Chicago.
Lavi's work has been featured in several radio stations and magazines around the world, including the US, China, UK, Caribbean, Italy, Dubai, Japan, Canada, India, Nigeria, and Singapore. He has been interviewed by some of the most prominent names in the industry, including the Award-Winning Performer and Singer on Broadway, David Serero, and Grammy nominee Yaya Diamond.
Lavi has also served as a judge at prestigious film festivals such as the Sunset Film Festival and Hollywood Screenings Film Festival in Los Angeles. His talent and expertise in the industry have earned him a reputation as one of the most accomplished and respected film producers in the world.
In conclusion, Ariel Lavi's incredible success as a global film producer, screenwriter, and actor is a testament to his exceptional talent and hard work. His films have captivated audiences worldwide, and his achievements have earned him the respect of his peers in the industry. Lavi's contributions to the film industry continue to inspire and set new standards for excellence.
Ariel Lavi is a true inspiration for anyone pursuing their dreams. His hard work, self-confidence, and dedication to his craft have paid off, and he is a shining example of what can be achieved with passion and determination.
Website: https://m.imdb.com/name/nm4258590/?ref_=ext_shr_lnk
Instagram: https://instagram.com/ariellavi_15?igshid=YmMyMTA2M2Y=
Youtube: https://youtu.be/iZaqFnXdFlI